Biomedical Engineering Inspection
Medical Equipment Repair & Installation
Patient Safety Consultation
Medical Equipment RISK Assessment
LEARN MORE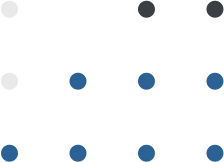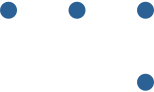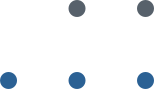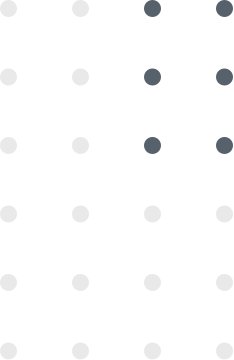 We offer a variety of
services to suit every need
Biomed Inspection Services
HealthENG, established in 2003, is the Expert Choice for your Biomedical Engineering Patient Safety Medical Equipment Inspection and Medical Equipment Repair needs.
We are continuously expanding our inventory of replacement parts and accessory items such as batteries, electrodes, patient cables, medical bulbs, and specialized parts.
This program will enable your facility to meet all regulatory requirements for accreditation by the DOH, JCAHO, HIPPA, and other regulatory agencies.
An analysis will be performed as requested by each facility and proposals submitted to the respective individuals. We have guaranteed a savings over your current in-house programs.
This program helps minimize equipment failure, while providing the documentation required by accrediting agencies. These scheduled inspections insure that all equipment is functioning properly and will help eliminate unnecessary down time.
Prompt and efficient Medical Equipment Repair service is available.
Contact us today to schedule a service visit.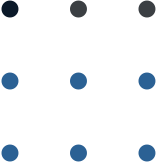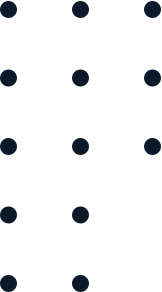 5 reasons to get a biomedical
engineering inspection
The Patient always comes first! Every piece of equipment needs to be routinely tested for proper operation. Regular safety inspections are necessary to discover and correct performance problems before they compromise safety.
Equipment inspection programs are designed to service medical equipment in compliance with NYS DOH, JCAHO, AAAHC, AAAASF and AAMI standards and national specifications such as NFPA, NEC, UL and ECRI).
A Medical Equipment Management Program is designed to ensure that equipment is safe and effective. Governmental agencies do require a fixed logical documentation system and proof that the facility is following it.
Maintenance performed on a regular basis has proven to control service costs & performance. Periodic Inspection Service (PMI) involves function and calibration verification inspection to assure optimum operation.
Liability can be reduced by proper documentation from an inspection procedure. The failure of an inspection program could be considered negligence under "reasonable man" standards. We offer a variety of services
to suit every need
We'd love To Meet You In Person Or Via The Web!