An Expert Biomedical Engineering
Inspection Provider
Established in 2003, Healthcare Engineering Service Solutions, Inc. (DBA: HealthENG) provides Biomedical Engineering Patient Safety Inspection and Medical Equipment Repair Service. HealthENG serves the medical community through the maintenance and service of its vital biomedical and related "high technology" equipment. We offer complete service programs tailored to your specific needs. We work hand in hand with various health care providers, offering the most efficient and cost effective electronic and electro-mechanical services available.
HealthENG is dedicated to the management and maintenance of your medical technology. HealthENG is a biomedical engineering company whose staff has been servicing hospitals, skilled nursing facilities, and medical/surgical centers since 2003. Our professional staff is highly trained and experienced in all facets of medical technology, and strives to ensure the highest form of customer satisfaction.
At HealthENG we offer a wide variety of services to assist you with maintaining quality equipment, minimizing equipment down-time, and keeping you within compliance of the standards set forth by AAMI, DOH, ECRI, FDA, HIPPA, and the NFPA.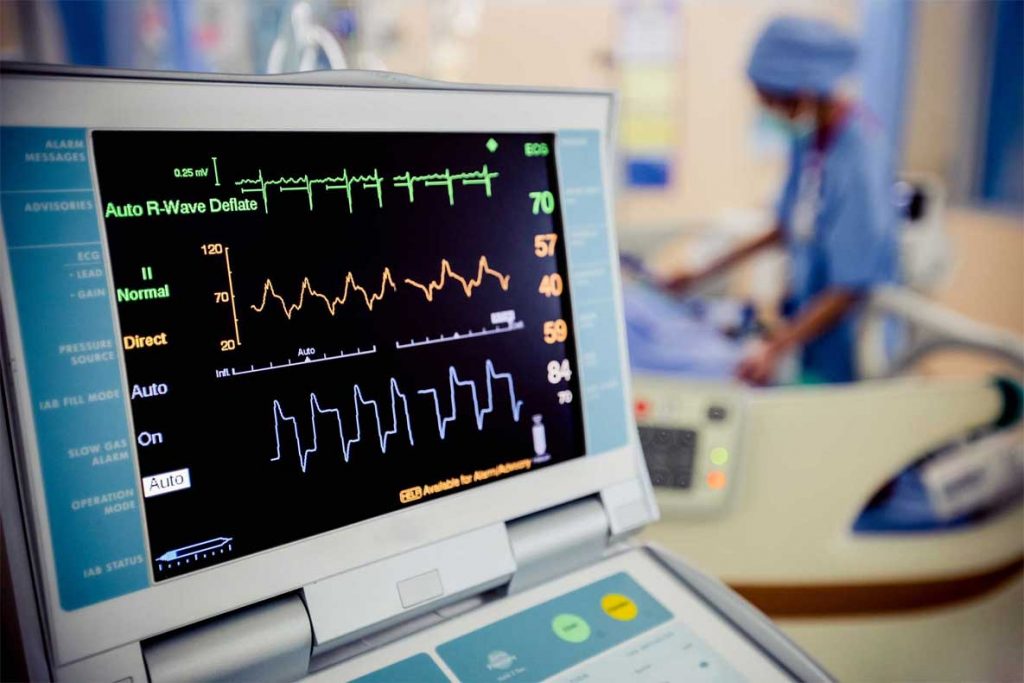 We offer a variety of services
to suite every need
We are continuously expanding our inventory of replacement parts and
accessory items.
The Patient always comes first! Every piece of equipment needs to be routinely tested for proper operation. Regular safety inspections are necessary to discover and correct performance problems before they compromise safety.

HealthENG Patient Safety Inspections by our Highly Trained & Dedicated Biomedical Technicians help ensure that your medical equipment operates as specified by the device manufacturer.

OUR PHILOSOPHY AND PROMISE
At HealthENG. our philosophy is presented best by our slogan Ensuring The Health Of Your Medical Technology! We focus on the health of your medical technology

ALERTS, NEWS, AND RECALLS
Sign up today to be able to receive instant emails with Alerts, News and Recalls relating to your medical technology. And to stay updated with the latest in biomedical technologies.
We Are A Local Company
And Have Helped Clients
Throughout New York and
New Jersey.
We Thrive Ourselves On Safety,
Effectiveness & Productivity.
Maintenance performed on a regular basis has proven to control service costs & performance.

Every piece of equipment needs to be routinely tested for proper operation.

A Medical Equipment Management Program is designed to ensure that equipment is safe.

Liability can be reduced by proper documentation from an inspection procedure.

We offer a variety of services
to suit every need
We'd love To Meet You In Person Or Via The Web!